i've been meaning to do this ever since steph posted it b/c i thought it was a really good idea, but i never had the spare ten minutes to think about what i wanted to make them of before. but here are some of those secret postcards.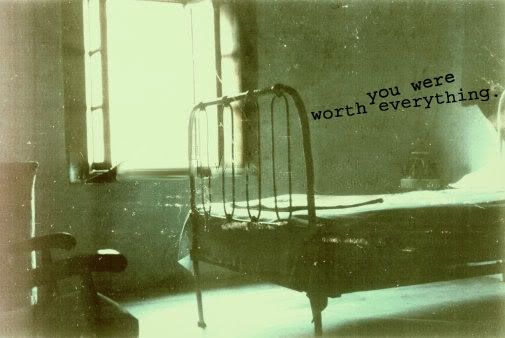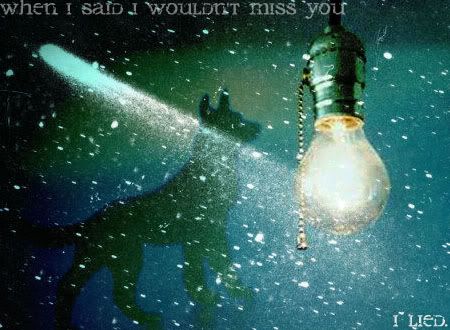 and my personal favorite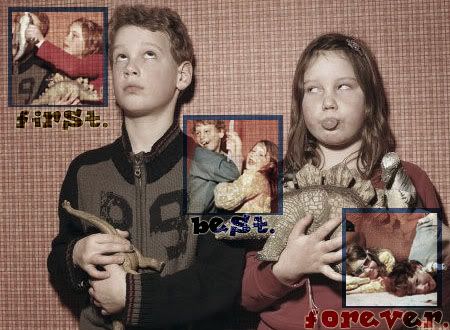 ::rubs hands:: this could get out of hand rather quickly.